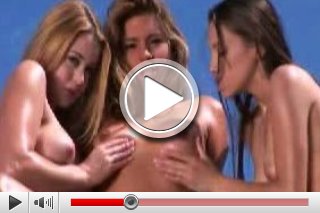 The sun is shining and that seems to make women horny on each other! Unabashedly stroking of hot bodies at the pool...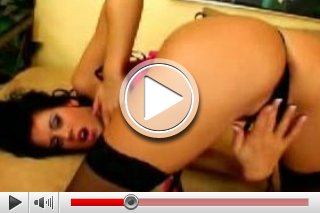 The hot brunette presents her hot crispy ass and strokes herself slowly but surely to the climax...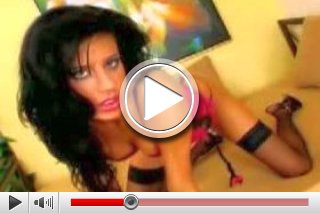 Black hair, black stockings and an absolutely dream body.She lies on her bed and takes out her big boobs lustfully...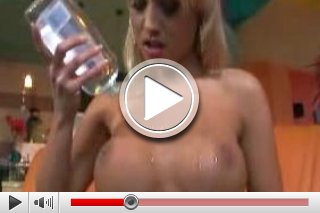 Jasmin Tame takes out her big big boobs and oils them with baby oil...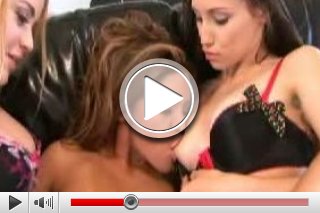 Latin chick Paola Rey gets spoiled by her girlfriends Holly and Celeste. They pamper her hot body to the highlight...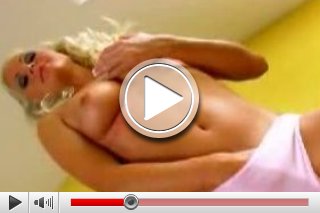 The horny blonde has everything to be happy! A super body, busty boobs and a sexy ass...